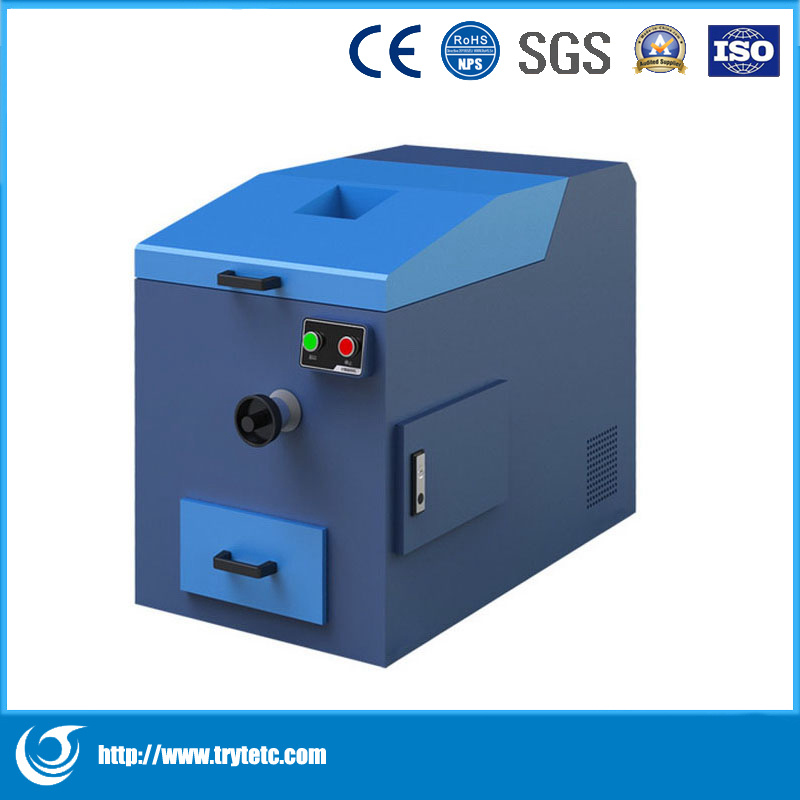 Roller Crusher-Automatic Laboratory Instrument-Coal Sample Preparation Equipment

The single screw adjustment device for controlling roller interval is located inside equipment. It is easy to control without misoperation.
○ Patented anti-splashing hopper(Patent No.:ZL201120239901.8)can avoid sample splashing and dust pollution.
○ With unique sliencer, noise much lower than standard requirement.
○ Roller adopts high chrome steel or high manganese steel (optional).Good hardness, wear resistance, small deformation, suitable for different crushing demand.
○ No fixing is needed. The instrument can be placed on a cement floor due to the rubber bottom and the adjustable standing foot.
○ Unique power-assisted receiving box, flexible draw out, easy unloading operations.
○ Auto power off if the cover is not closed.
TRRC Roller Crusher is designed to intermittently or continuously crush hard mineral and other solid bulk material into analytical size. It is widely used in power industry, coal, chemical processing, metallurgical industry, engineering material, and geological industry, etc.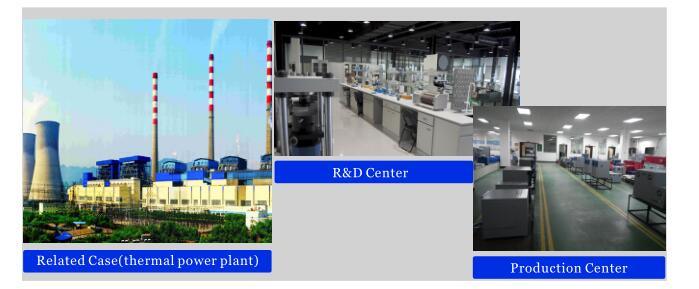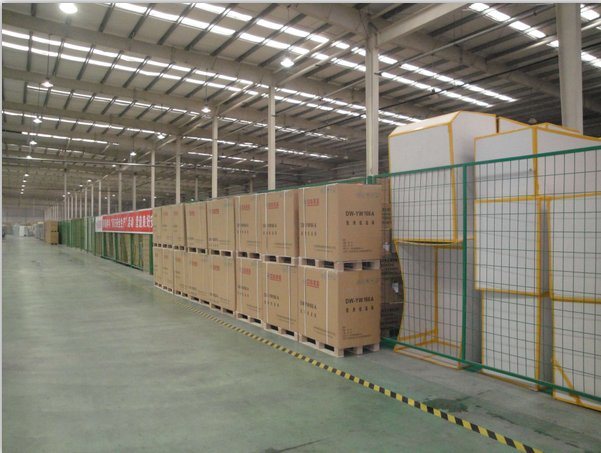 Packing: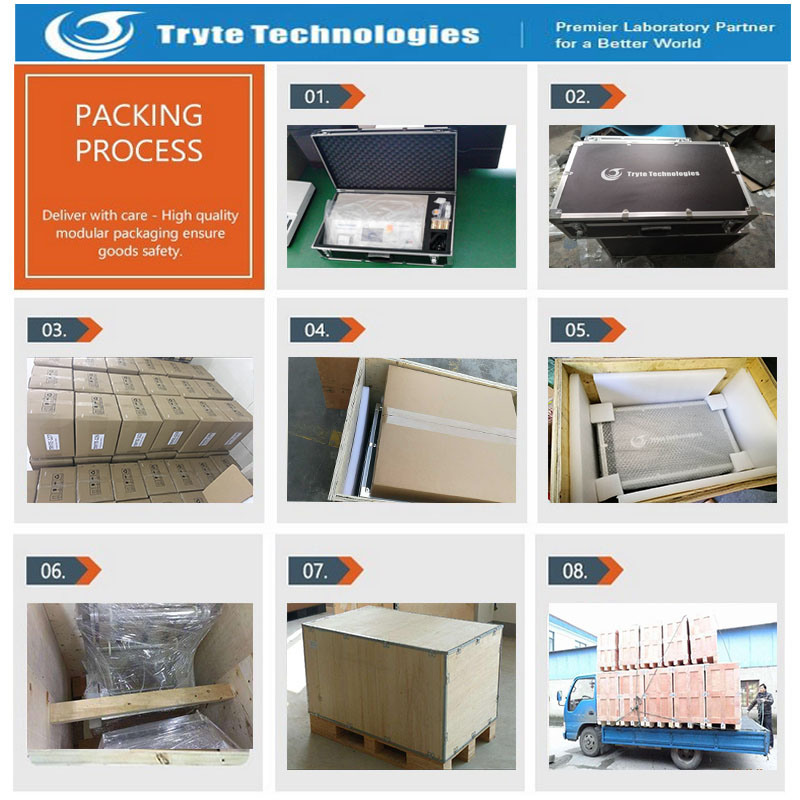 Company Information: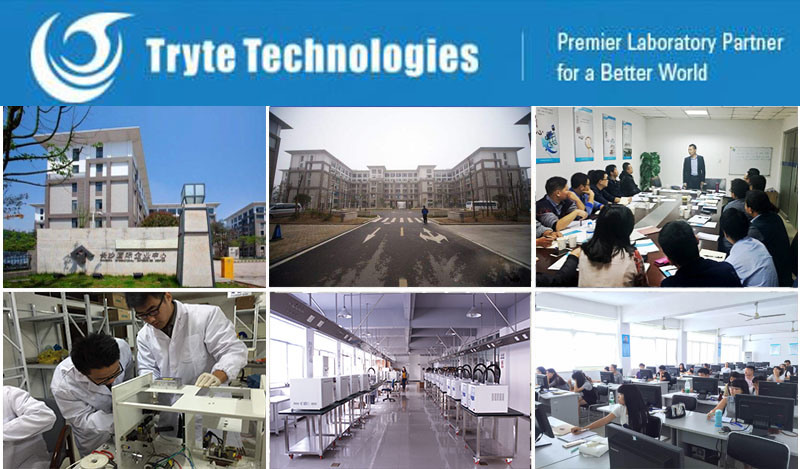 As a diversified manufacturer of high-tech products, it was founded in 1999, and devoted to the products, sales and technical service for various industries and fields like Energy analysis instrument, Oil, coal, steel, and geology; medical analysis and application instruments, biochemistry analyzer, elisa reader, blood analyzer,and urine; as well as laboratory application instruments,autoclave/sterilizer,freeze dryer, incubator,drying oven,balance,ICP,DRS,HPLC,gas chromatography,and spectrophotometer,meanwhile,TRYTE Technologies integrated and purchased some companies of PCB board, highway instruments at home and abroad. Our company has become the "one stop" instrument procurement service provider worthy of the name.
TRYTE technologies (TRYTE) mainly sell products by selling direct to customer, but also through distributors, resellers and manufacturer representatives, telephone sales and e-commerce sales, customers cover all over 80% of the world's countries and regions.TRYTE have solutions with rules adaptability according to the specific requirements of the design, from the instrument to some laboratories or departments.Whichever kind of solution you choose, you can fully trust it, because it is proved from 100, 00 successful results, leading development process, and decades of actual certification experience.


Why choose us?

1. We supply high quality products with reasonable price.
2. We are the professional manufacturer;
3. Advanced production machine;
4. Strict quality control system;
5. Ten people research&develop team;
6. We have professional sales team;